Rare American Shilajit. The prerequisite adaptogen to address almost all deficiencies.
Our American Shilajit is sourced from the Mountains of Utah. Shilajit addresses almost all mineral deficiencies while promoting the function of all body systems.
Shilajit should be used daily over time for the best effects. Each 7 G container has enough for about 6 weeks if used consistently and daily.
Regular price
Sale price
$59.99
Unit price
per
Sale
Sold out
View full details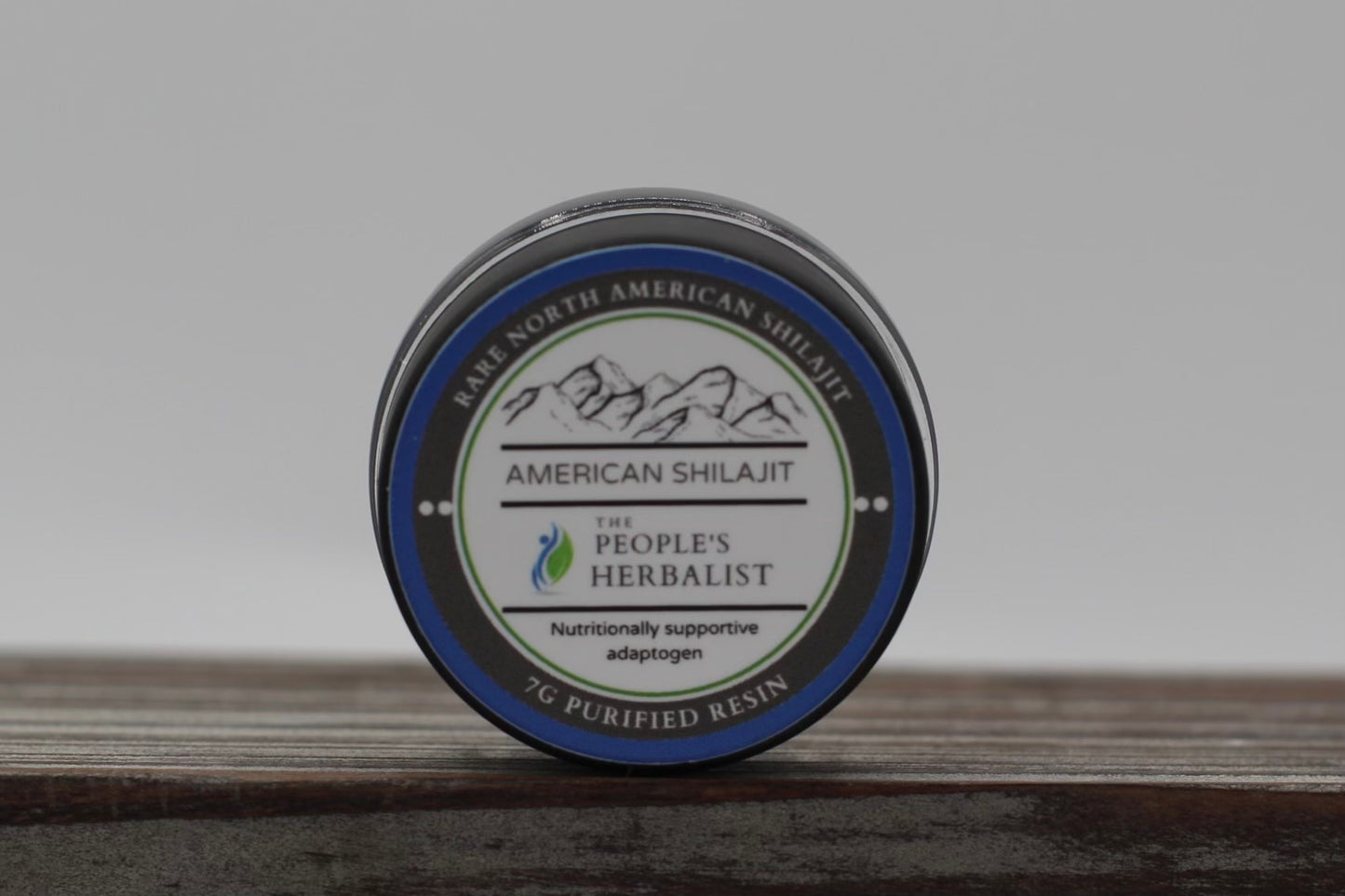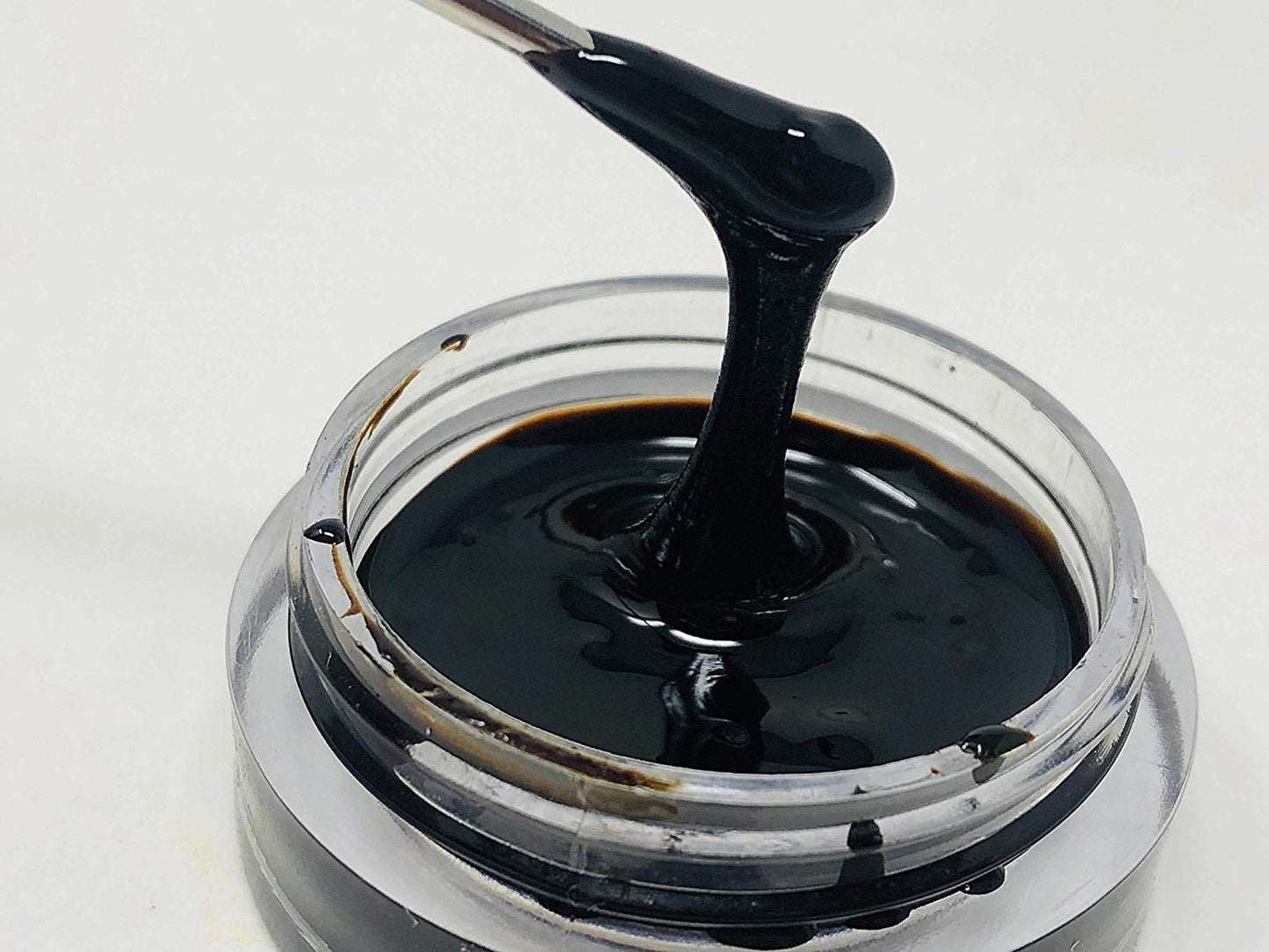 Features & Benefits
It is used to improve bodily health and cognitive function, enhance longevity, increase energy levels, remove toxins, increase testosterone, improve sleep, improve sexual function, to treat altitude sickness and to maintain a healthy heart.
In Ayurvedic medicine, the use of organic Shilajit has been prolific for over 4000 years. It has been documented in ancient scriptures (notably the 'Charaka Samhita' and 'Sushrut Samhita'), as being used as a panacea for treating diseases. Although its healing power has been known by ancient cultures, its natural healing properties are now being used more frequently in the west and its uses are increasing rapidly throughout the world as people are beginning to discover the wonders of holistic health and natural medicine.  
Collapsible content
Suggested Use

Use about a pea sized serving. Stir into your beverage and allow the Shilajit to dissolve. Once the Shilajit has fully dissolved into your drink, simply enjoy!

The best quality Shilajit is 100% water soluble, so adding it to your daily routine is quick and easy.

Warming your Shilajit is recommend for the easiest use. Soften your Shilajit with a few drops of warm distilled water.  We suggest using filtered or distilled water for the best results but using your regular water will work just fine too. 
Potential Herb/Drug Interaction Considerations
Choosing a selection results in a full page refresh.
Opens in a new window.
}