Adaptogen Herb Consumption
At The People's Herbalist, we are dedicated to promoting the healing power of nature by providing a wide range of high-quality herbal supplements, tinctures, juices, and teas. 
Our high-quality, full-spectrum adaptogen extracts and drinks are expertly crafted using only the finest and sustainably sourced ingredients, ensuring maximum potency and effectiveness.
We believe herbs should be accessible to all people, and we are committed to making that a reality through innovative products, education & pay it forward mentality toward the community.
We drink more than we eat & we know it is essential to help people make every sip count with fluids filled with stress-relieving adaptogenic herbs.
In addition to our exceptional products, we offer a wealth of information and resources to help you on your wellness journey. From articles and blog posts to personalized consultations, we are committed to providing you with the knowledge and support you need to achieve optimal health and well-being.
Safety, Honesty & Efficacy

Our top priority is providing pure, potent and historically safe herbs.

People Over Profits

We prioritize clients and customer satisfaction by offering consultations at no additional cost to help folks find what's best for their goals.

Wellness of the Mind, Body & Spirit

We have the warehouse within to heal. Herbs are tools to help empower our innate healing ability.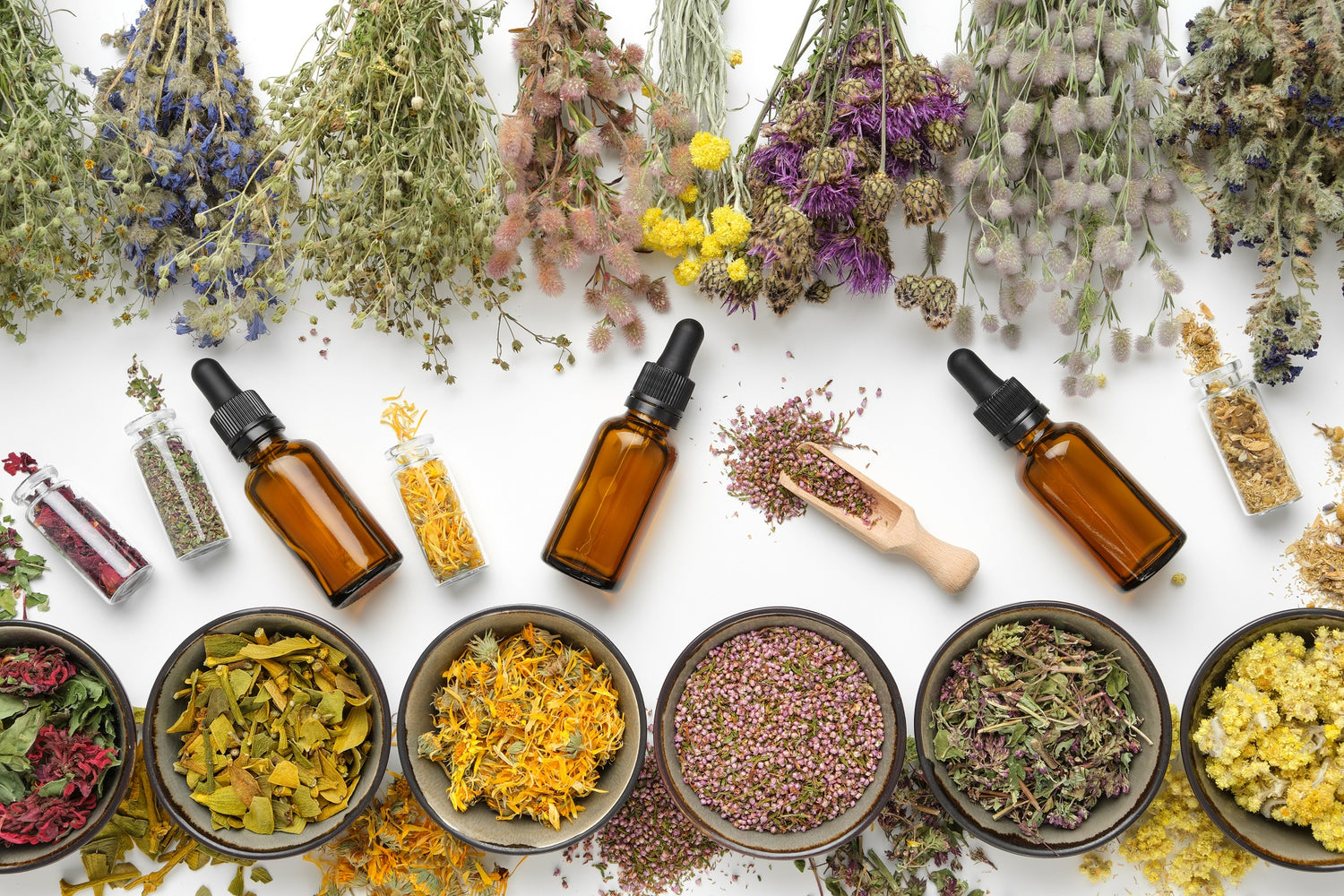 Herbal Sciences
Herbs are NOT fighters of disease.

Herbs empower our cells and tissues with unique nutrients to help them work more efficiently for a better-functioning body.

Whether you're looking to boost your immune system, reduce stress and anxiety, or simply improve your overall health and well-being, our adaptogen extracts and drinks are the perfect solution. With a full spectrum of adaptogens to choose from, you can find the perfect blend to meet your unique needs and goals.
LEARN MORE